Nieuw IN ONS ASSORTIMENT
Herenschoenen, damespumps, hippe sneakers, verrassende accessoires. Onderstaand een aantal voorbeelden van ons nieuwe assortiment.
welkom in onze winkels
Vanaf het moment dat wij in Rotterdam zijn begonnen, staat kwaliteit hoog in het vaandel, dat zit in ons DNA. Uiteraard in combinatie met 'stijlvol' en 'een juiste pasvorm'. De lat ligt hoog maar deze drie kernwaarden zorgen ervoor dat u bij Both de schoenen vindt die u zoekt.
Om een passend assortiment te bieden, werken wij nauw samen met mooie, soms exclusieve merken die net als wij voor de perfecte schoen gaan.
Anneke en Marco Majoor
STIJLVOLLE Accessoires
Uiteraard voor bijpassende sokken, maar ook voor een riem in de juiste kleur en materiaal, of een prachtige tas bent u welkom in onze winkels aan de Van Oldenbarneveltplaats.
Merken met karakter
Dat is kort samengevat waarvoor u bij ons terecht kunt. Mooie merken, vaak met een rijke historie, die kwaliteit en stijl combineren. Van pumps en ballerina's tot laarzen en van instappers en gespschoenen tot sneakers.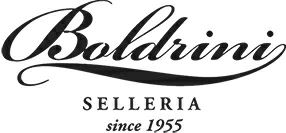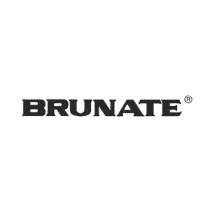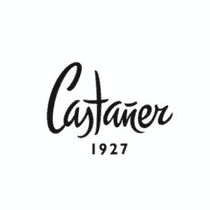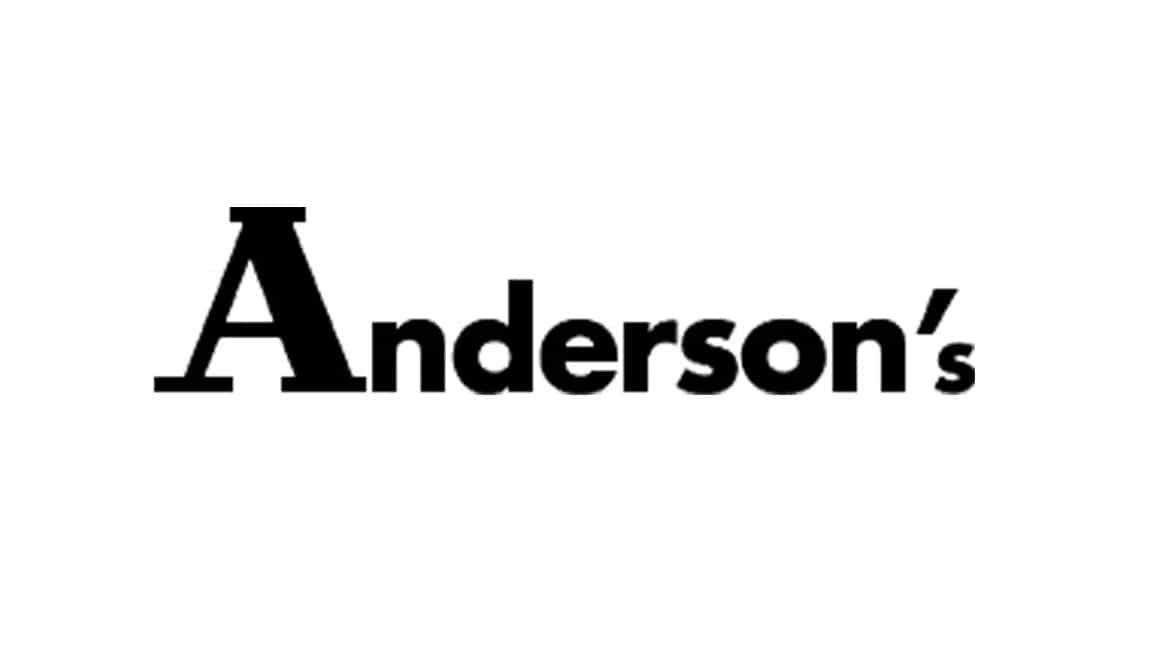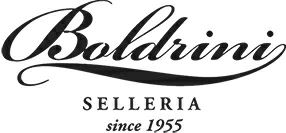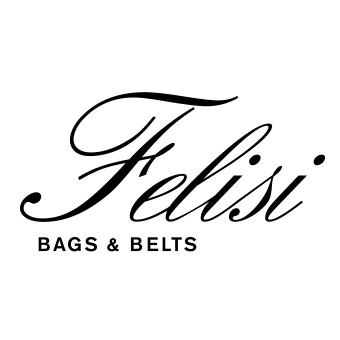 Online bestellen
Komt u vaker bij BOTH en weet u precies wat u wilt? Bestel uw schoenen eenvoudig online. We zetten ze voor u klaar in de winkel, of bezorgen ze bij u thuis.