stijlvol of modieus…
…de perfecte schoen om naar je werk te gaan of juist voor die unieke gelegenheid? Kwaliteit zit in ons DNA en doordat we langdurig samenwerken met onze leveranciers kunnen we dit doorvertalen in ons assortiment. Wij zijn er voor de zelfbewuste man die van mooie schoenen houdt. Stijlvol en modieus. Ontdek het zelf in onze winkel.
Nieuw bij BOTH
De juiste merken zorgen voor het juiste assortiment. Traditioneel of juist heel eigentijds; onderstaand een paar voorbeelden van 'nieuw binnen' bij BOTH.
mooie, onderscheidende merken
Die net als wij, kwaliteit in hun DNA hebben: Borgioli met een perfecte pasvorm en Italiaanse finesse, of het hoogwaardige merk Alden uit New England en natuurlijk ook het oer-Hollandse Van Bommel. Welkom in onze om de stijl, kwaliteit en pasvorm te ervaren!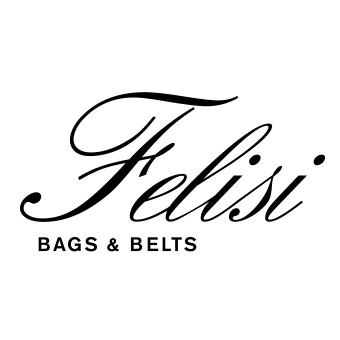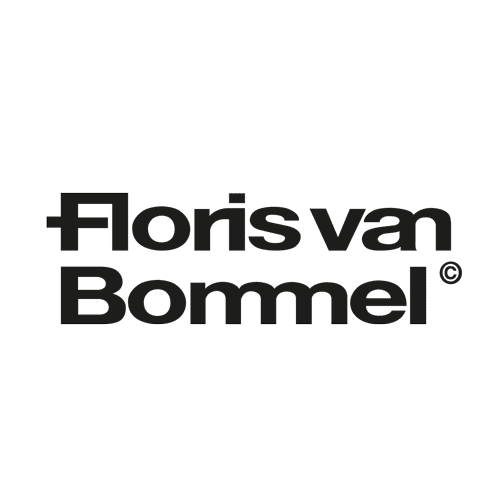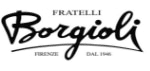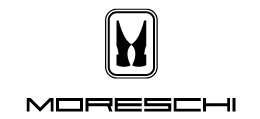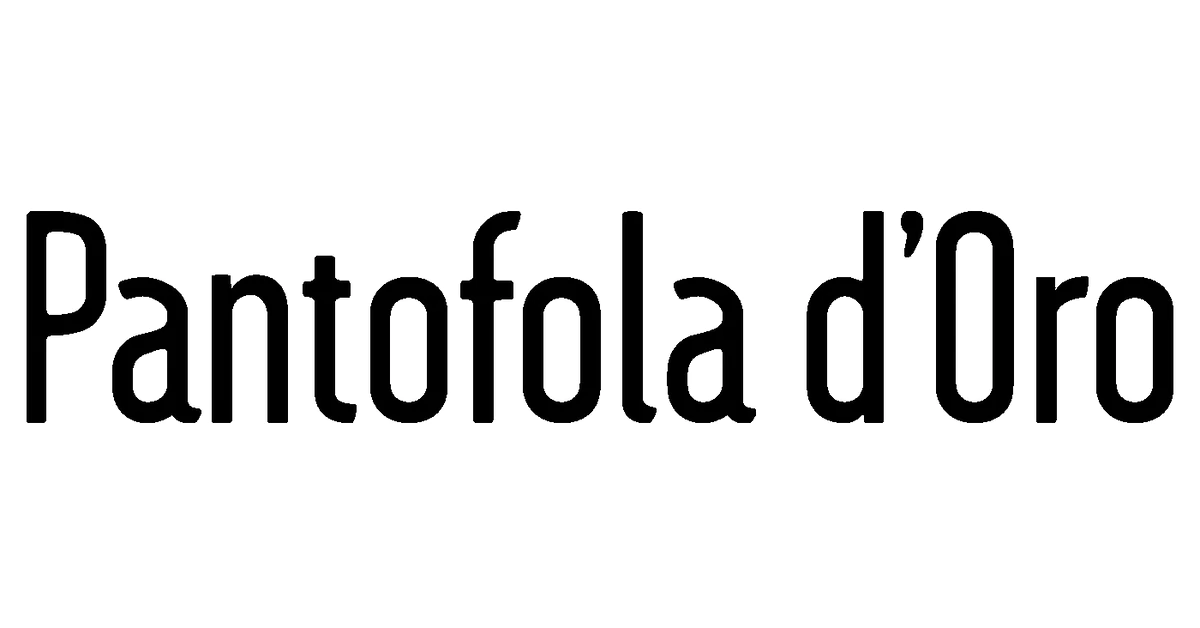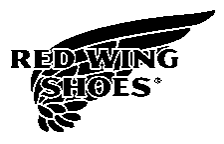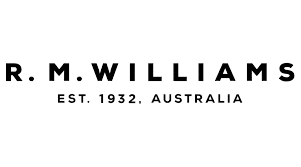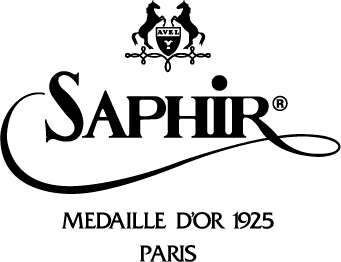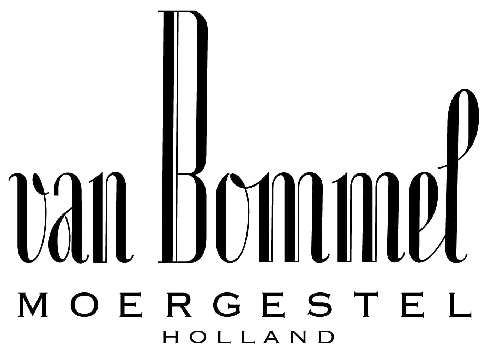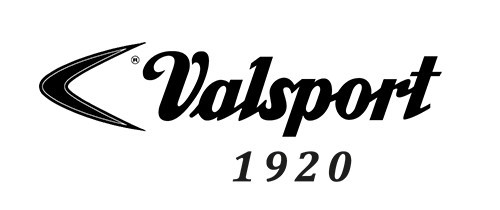 De juiste Accessoires
Een bijpassende riem bij uw nieuwe paar schoenen, of fijne sokken. Maar ook een mooie laptoptas of leren rugzak. Laat u in onze winkel inspireren om om garderobe nog completer te maken. 
Online bestellen
Komt u vaker bij BOTH en weet u precies wat u wilt? Bestel uw schoenen eenvoudig online. We zetten ze voor u klaar in de winkel, of bezorgen ze bij u thuis.